As the chilly winter season sets in, there's no better way to embrace the cozy vibes than with a delightful cup of warm, handcrafted lattes. We're excited to introduce our Winter Latte Flight, designed to elevate your winter beverage experience and ignite your taste buds with a burst of flavor.
🌬️ Winter Wonderland in a Cup: Indulge in the magic of winter with our Winter Latte Flight. This exclusive collection features a trio of seasonal latte creations, each carefully crafted to offer you a unique and heartwarming experience.
🍁 PECAN PIE LATTE: Sweet, salty, and oh-so-comforting, our Pecan Pie Latte combines the rich flavors of maple syrup and a delicate blend of aromatic spices. It's like sipping a warm hug on a chilly day.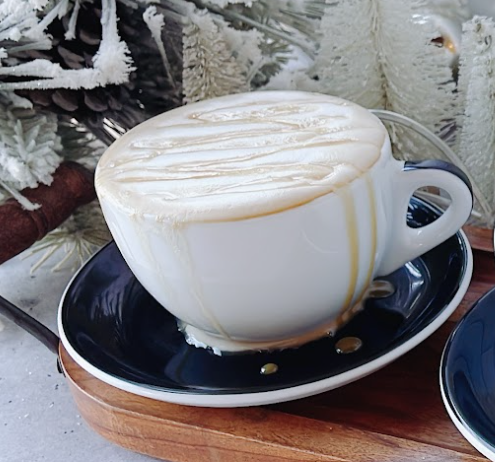 🍬 PEPPERMINT WHITE MOCHA: If you're a fan of the holiday season, you'll adore our "Santa's Little Helper" Latte. It's a delightful fusion of cool peppermint and velvety smooth coffee, making it the ultimate winter delight.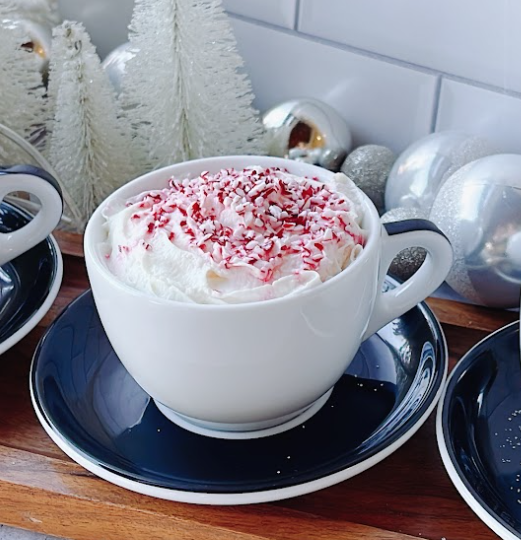 ☕ HOLIDAY COOKIE LATTE: The perfect blend of rich coffee, tart cranberry, and white mocha, our Holiday Cookie Latte, is an irresistible treat for your taste buds. It's a little taste of heaven in every sip.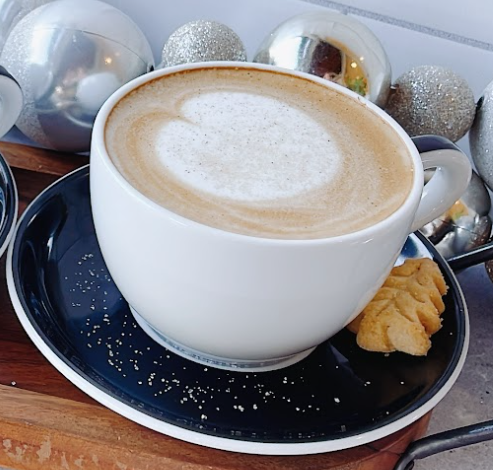 ✨ Why Try Our Winter Latte Flight?
Unforgettable Flavor: Each latte is carefully crafted to deliver a burst of winter magic in every sip.
Seasonal Sensation: Embrace the essence of the winter season with our exclusive, limited-time flavors.
Handcrafted with Love: Our baristas pour their hearts into every latte, ensuring a premium, one-of-a-kind experience.
Ready to embark on a journey of delectable winter flavors? Visit our St Charles or Sycamore cafe today and savor the warmth and joy our Winter Latte Flight has to offer. Whether you're treating yourself or sharing the experience with loved ones, there's no better way to embrace the season.
Don't let the winter chill get you down. Let us bring a bit of warmth and cheer to your day with our Winter Latte Flight. Try one today and let your taste buds dance with delight!