Who has tried to make "Dalgona" (whipped coffee) at home? It's basically sugar, instant coffee, and hot water (and a lot of labor if you don't have a stand mixer). The name is derived from dalgona, a Korean sugar sweet, due to the resemblance in taste and appearance, though most dalgona coffee doesn't actually contain dalgona.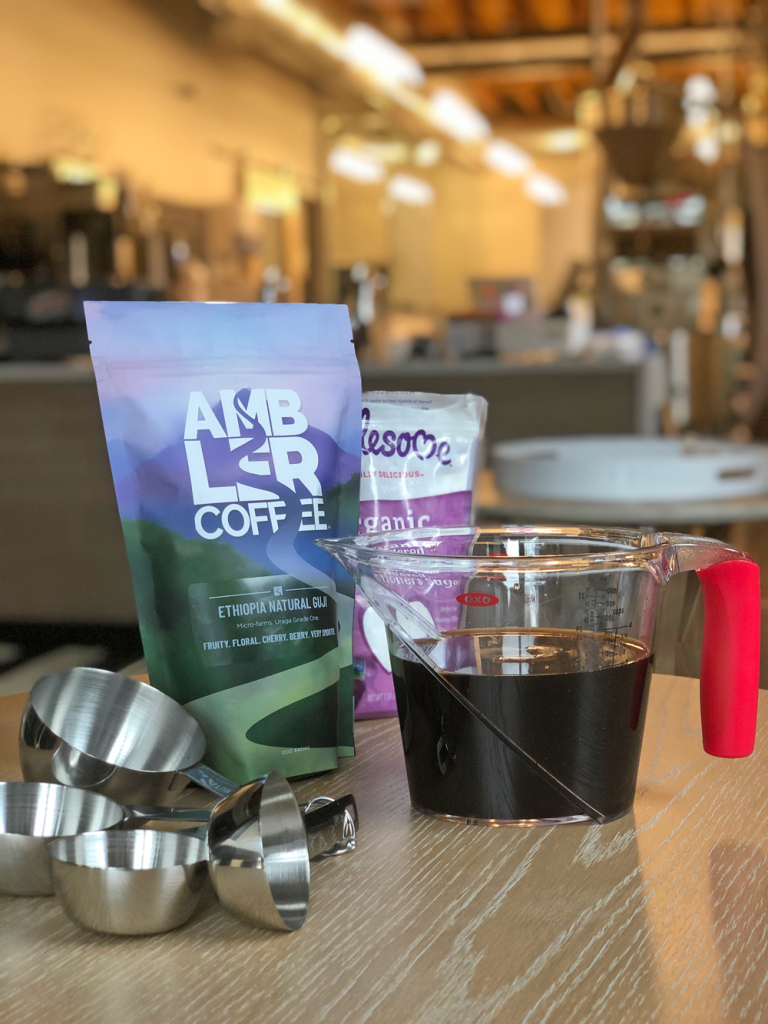 Since the whipped coffee craze has swept the virtual world, we had see if we could make a version from our own brewed coffee. With brewed coffee, we just made it really strong to replicate the water/instant coffee ratios. We highly recommend the Ambler single-origin Ethiopian Guji for the task!
Pour Over Dalgona Coffee Recipe
Brewer for Coffee (Hario V60 Recommended)
#4 Coffee Filters
Stand Mixer & Bowl
1.25C Hot Water (202°F or just off boil)
80g Freshly Ground Coffee
1C Granulated Sugar
Milk, your choice
Ice, if desired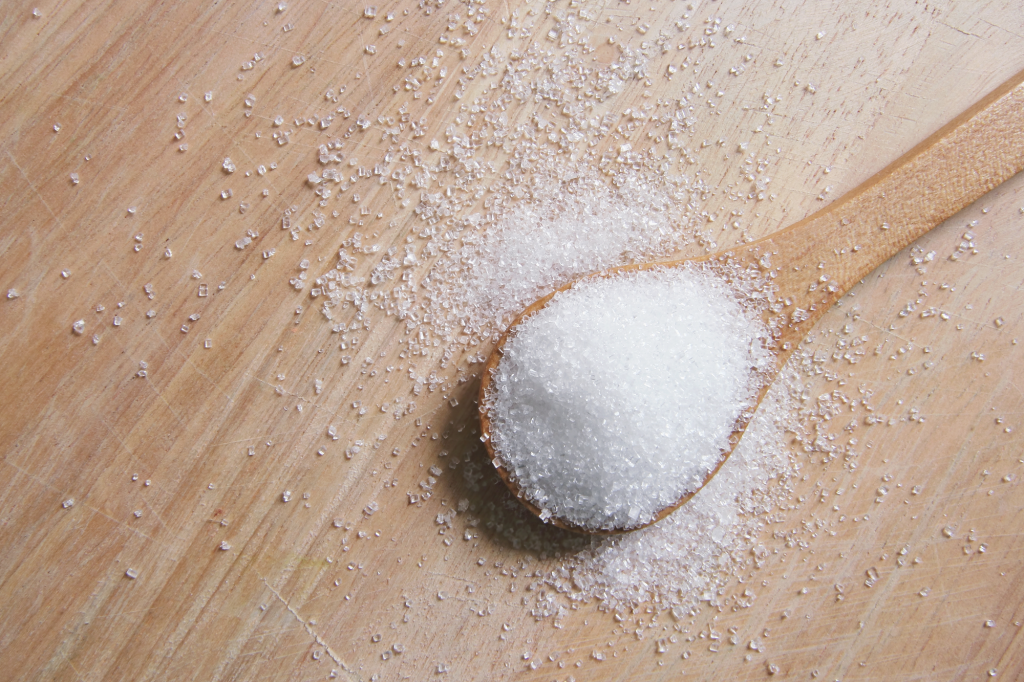 Grind the coffee and heat the water. Pour the hot water over the coffee grounds (see our pour over coffee blog if you need tips). Resulting coffee should equal 1C liquid. Add a little more water to the pour over, if needed, so that resulting liquid is 1C. Add the 1C sugar to the bowl. Turn the mixer on low and slowly add the hot coffee a little at a time. Gradually increase the speed of the mixer as the consistency thickens. It will take 5-10 minutes of mixing on high for the coffee to get to the desired consistency. 
Fill a glass with ice, if desired, and chilled milk up to two-thirds of the way. Top with the whipped coffee, take a pic for Instagram & enjoy.
This recipe will make 3-4C of whipped coffee. You can refrigerate and quickly re-mix the Dalgona to the desired consistency the next day too!