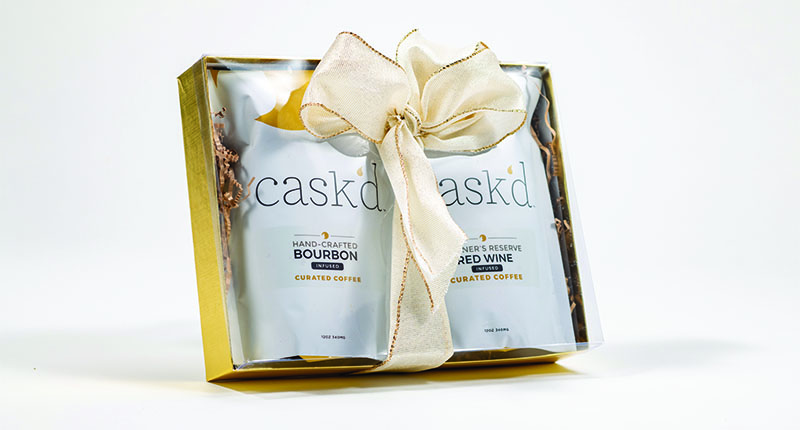 Cask'd™️ Make Mine A Double Gift Pack
There's all kinds of reasons why booze-infused coffee is a fantastic gift idea this year. Our Cask'd™ Make Mine A Double Gift Pack includes two of our acclaimed booze-infused coffees to share with friends or keep yourself (we won't judge). You'll get a 12oz. bag of each of our Vintner's Select Red Wine and Kentucky Bourbon roasts. Available ground or whole bean for in-store pick up only at our Sycamore location.
---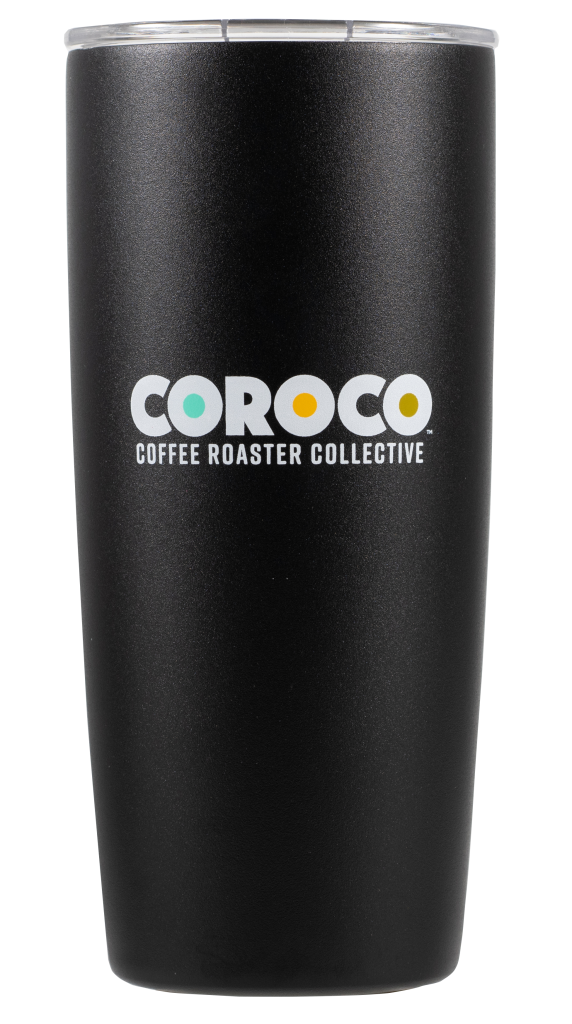 MiiR Cup
The perfect gift for the coffee drinker on-the-go. COROCO is proudly co-branded with MiiR on our exclusive 20oz. tumbler, that does good for the world. MiiR donates a portion of company profits to support clean water, a healthy environment, and strong communities.
---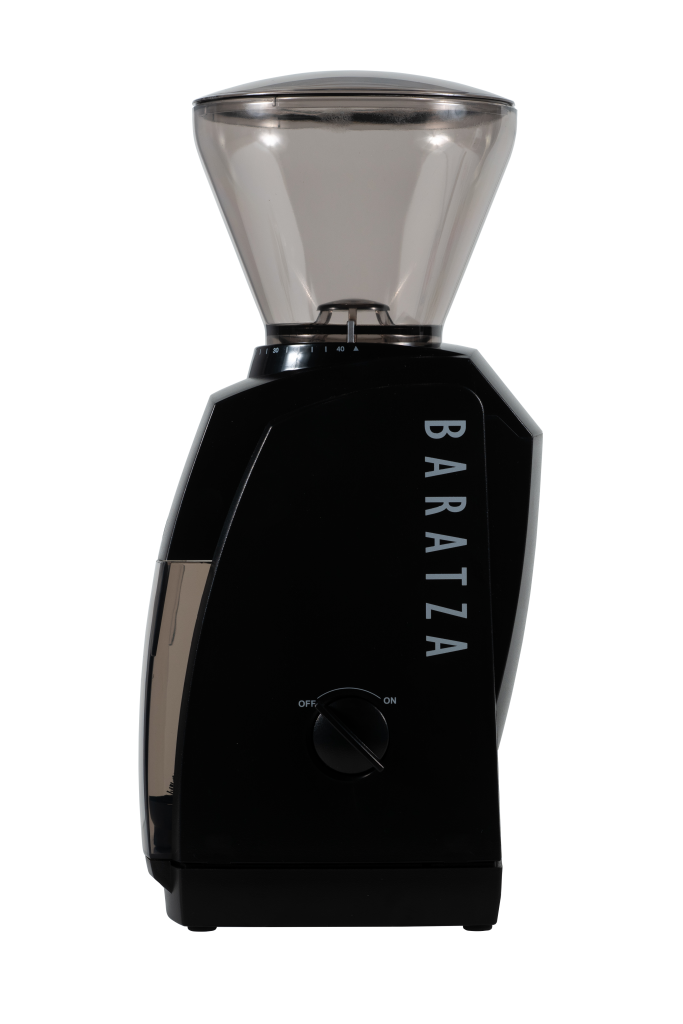 Baratza Encore Grinder
If you have a coffee lover on your list, the Baratza Encore is the ideal entry-level grinder for them to get this holiday season! With 40 individual grind settings, the Encore lets your coffee fan explore new flavors and new brewing methods. And, might we suggest pairing this with a bag of one of our whole bean artisanal roasts?
---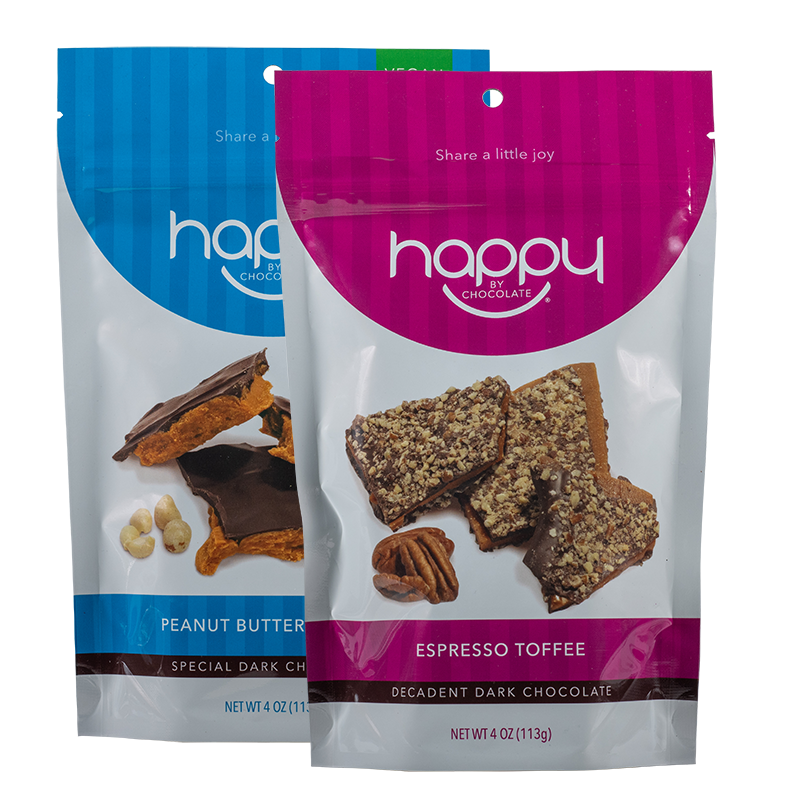 Happy By Chocolate
Chocolate brightens up anyone's day! Happy By Chocolate's artisanal toffees are made by three generations of women with the mission to sweeten days, spark a smile and share joy (we think we can all use a little of this this year, right?) Their espresso, dark chocolate, and handmade buttery toffee makes the perfect stocking stuffer to spread a little sweetness this holiday!
---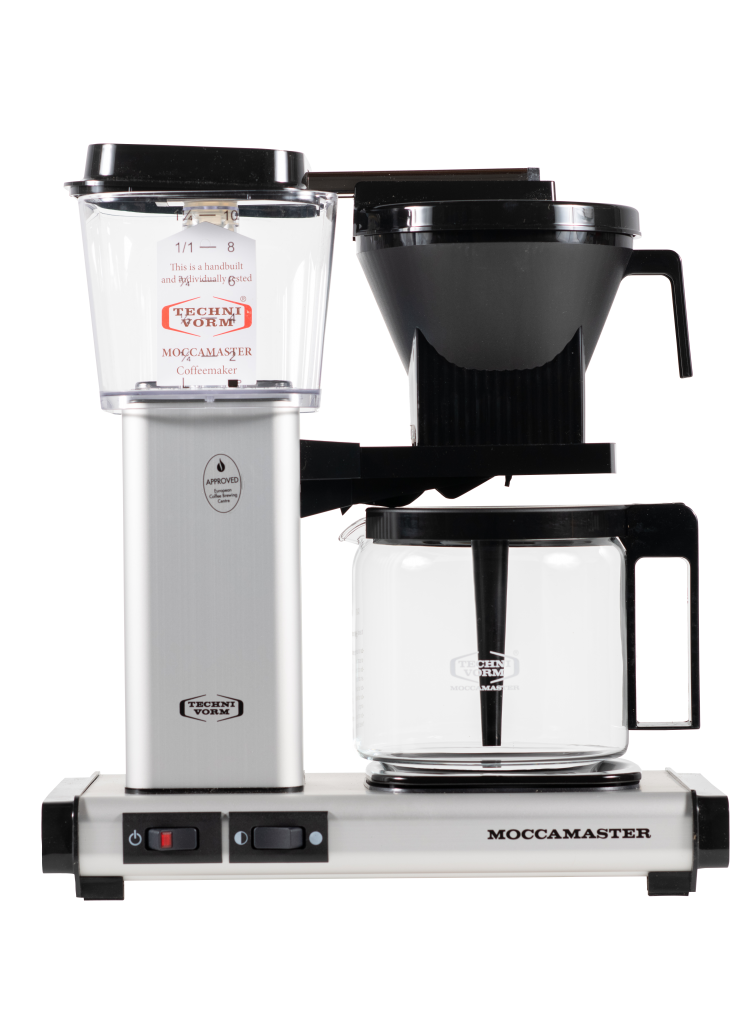 Technivorm Moccamaster Brewers
The gift for the coffee-obsessed: A Technivorm Moccamaster Brewer. This is the brewer that our roasters at COROCO recommend because of its quality construction, the reliability, sustainability, and longevity (with a 5-year warranty!) Whether you're gifting for someone setting up their own home Coffee Bar, or someone who is just a massive coffee fan, the Technivorm Moccamaster Brewer will make the perfect holiday gift.
---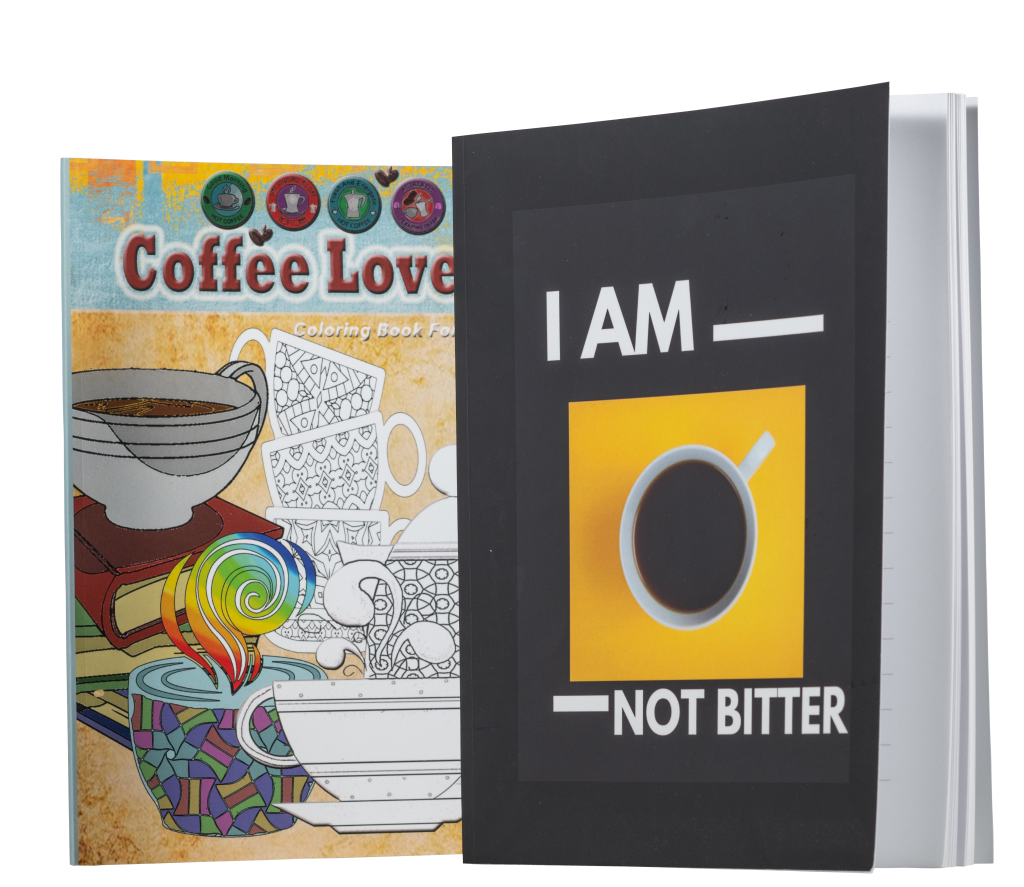 Coloring Book + Journal
We love some self-care here at COROCO. (Coffee counts as self-care, right?) If you have someone on your holiday list who could use a creative outlet and loves coffee, our coffee coloring books and our I'm Not Bitter journal are the perfect gift fit!
---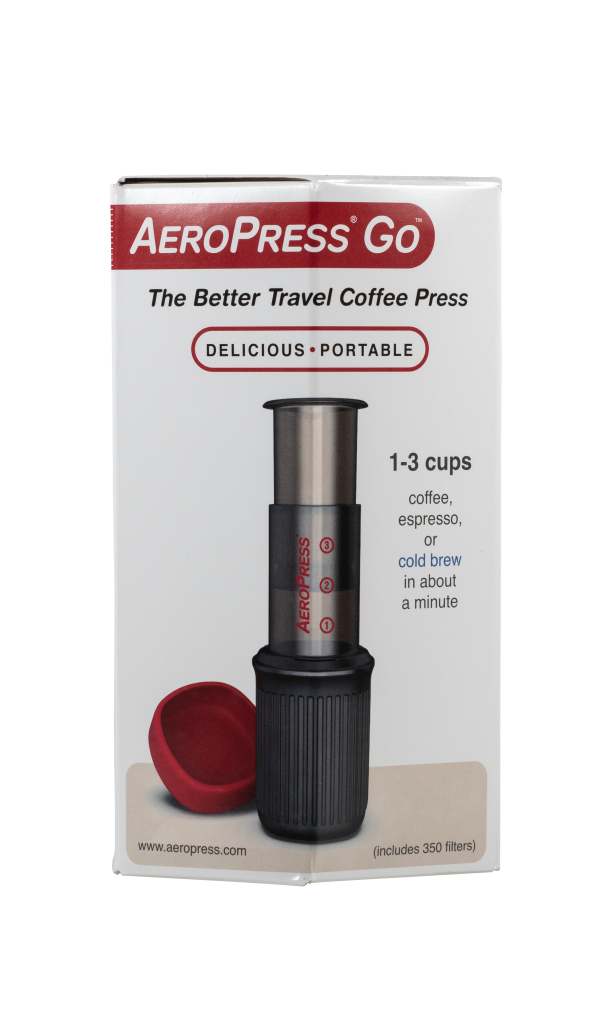 AeroPress® Go
For the coffee drinker who's always on-the-go: The AeroPress® Go delivers a travel brewing option with a convenient drinking mug, and it's COROCO's go-to for travel coffee. Like the original AeroPress®, the AeroPress® Go brews remarkably delicious American, espresso, and cold brew style coffee, and is optimized for traveling, camping, or just going to work!
---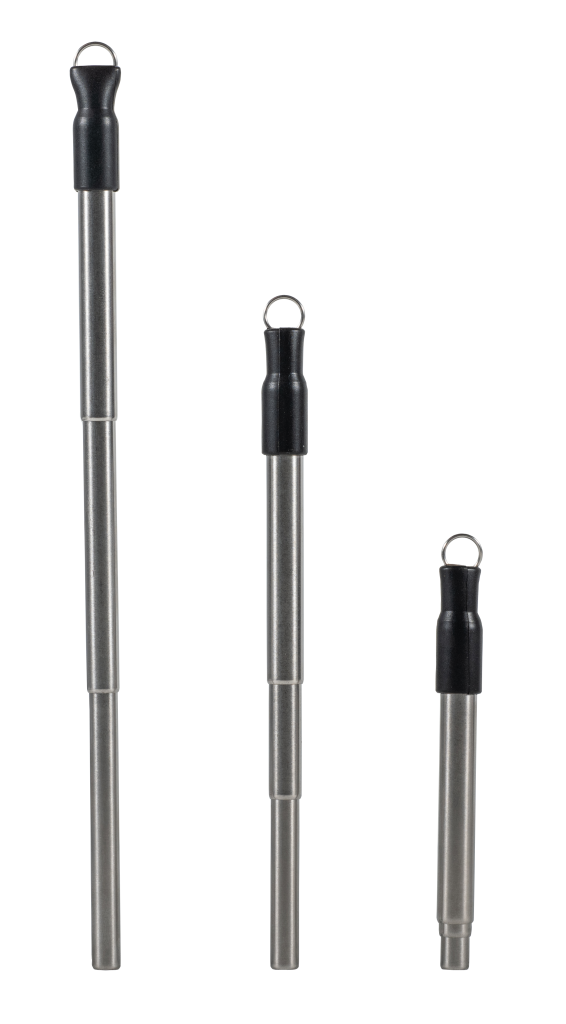 Tactical COROCO Straw
The best stocking stuffer that helps minimize waste: Our COROCO Tactical Straw! We know our paper straws are not for everyone, so we're excited to present our very own COROCO stainless steel collapsible straws! Support small business and the environment with this stocking stuffer that continues to give back!
---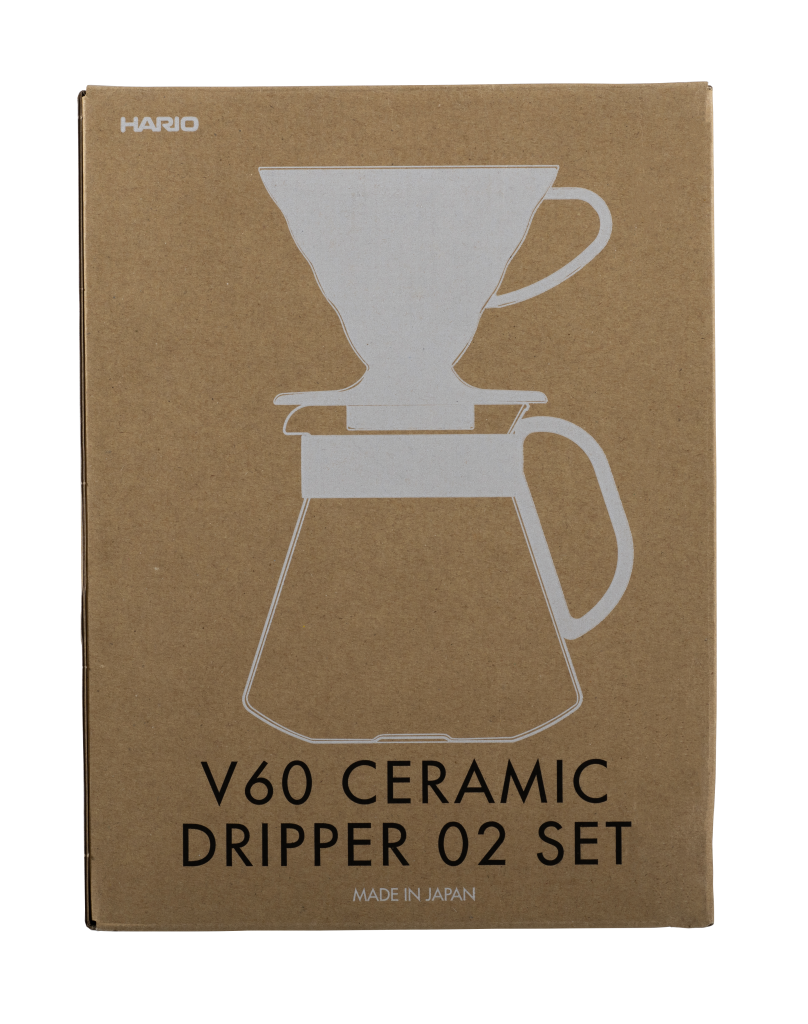 Hario V60 Ceramic Dripper Set
The perfect gift for the coffee lover who loves a pour over. The Hario V60 Ceramic Dripper is pairs perfectly with our delicate single origin coffees. Crafted with the traditional Arita yaki method which has been handed down for 400 years, Hario V60 Ceramic Dripper is a functionally beautiful holiday gift!
---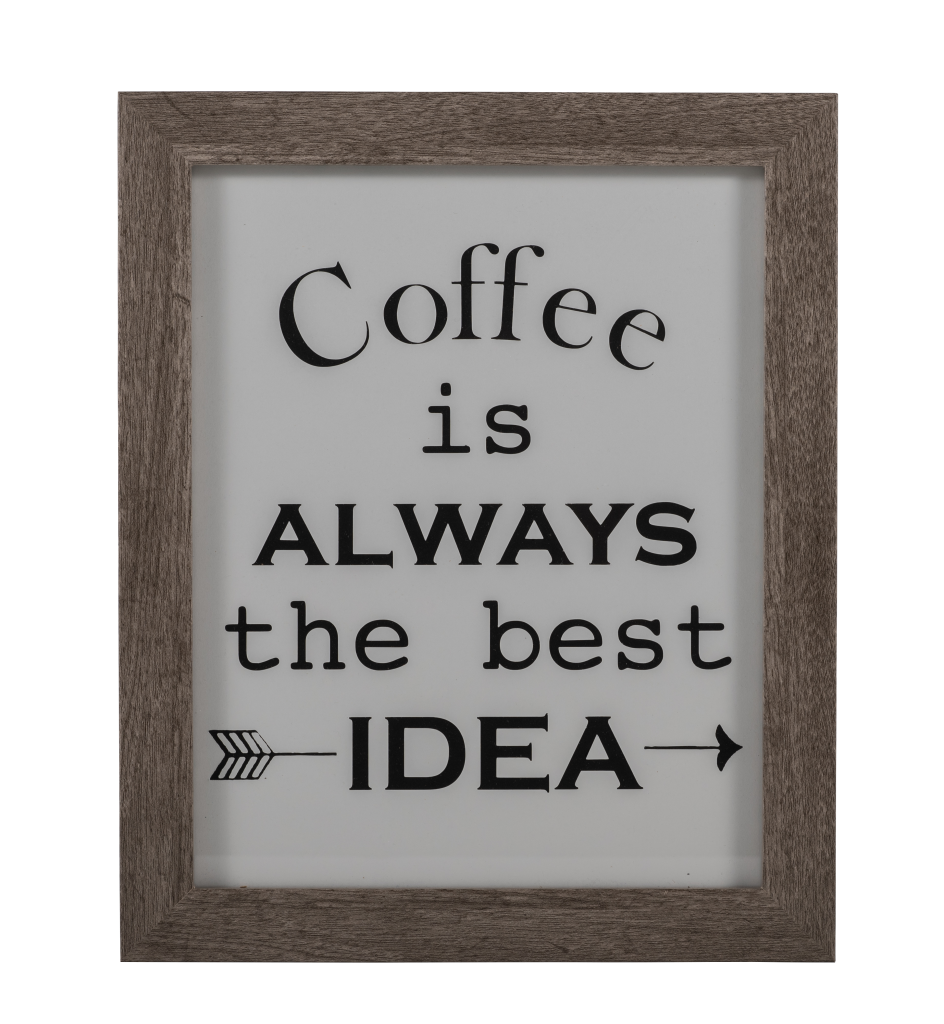 re*nest Signs
COROCO is proud to feature one-of-a-kind items from a select few local makers, like our friend Ashley of re-nest studio. We love the cheery aesthetic, classic contemporary designs, as well as the sentiment of each custom coffee sign we commission from Ashley!
In store purchase only, not available for shipping.
---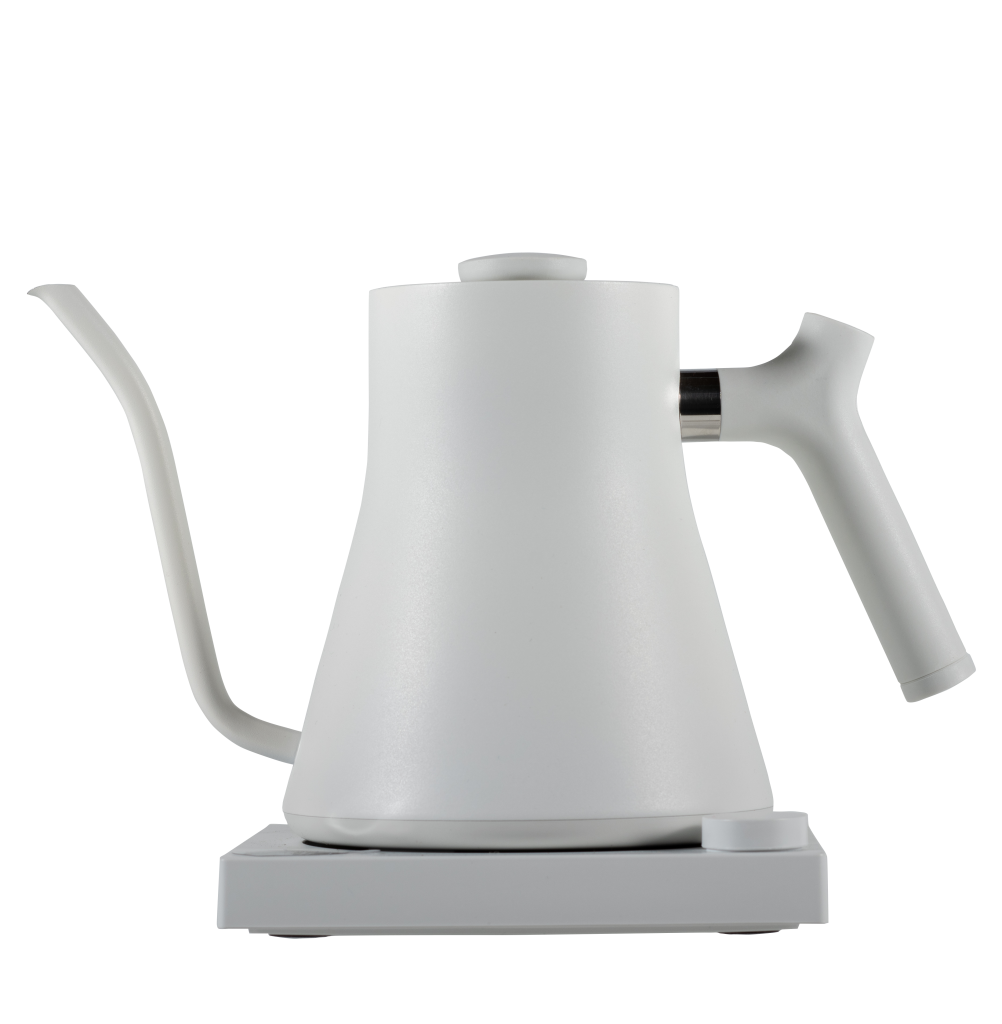 Fellow Stagg EKG
If you have a major coffee aficionado or a brewing beginner on your holiday list, the Stagg EKG is the ideal countertop partner in the pursuit of a ridiculously good cup of coffee. The Stage EKG pairs beautifully with our freshly roasted, thoughtfully sourced COROCO coffees to start the day right!
---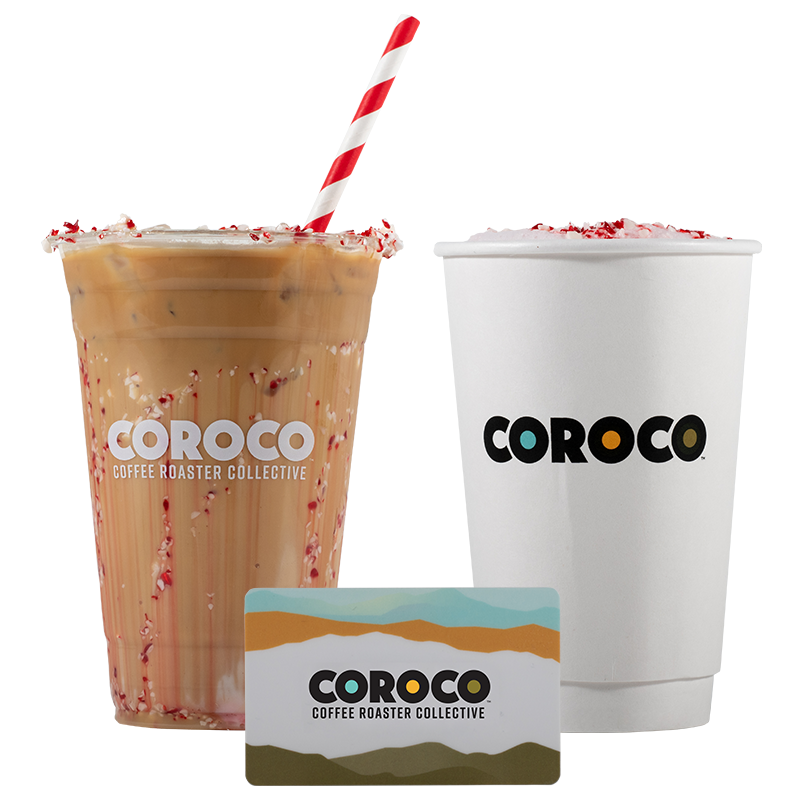 Gift Cards & Peppermint Latte
The Gift Card: The absolutely perfect gift that lets your recipient pick what they want! With COROCO gift cards, you can purchase an e-gift card online and ship it to anyone, anywhere, or if you're local, stop in to pick up a gift card, and while you're at it – treat yourself to one of our Peppermint Lattes! It's like your own little personal present to yourself with real peppermint pieces!