Are you ready to elevate your coffee experience to a whole new level of sophistication? Look no further than Coroco Coffee's exclusive Black Friday offer on their exquisite Cask'd Coffees! This Black Friday, treat yourself or your loved ones to a 30% discount with code CASKD30 on Coroco's Bourbon, Wine, and Winter Spice Mulled Wine Infused Coffees.
Coroco's Bourbon Infused Coffee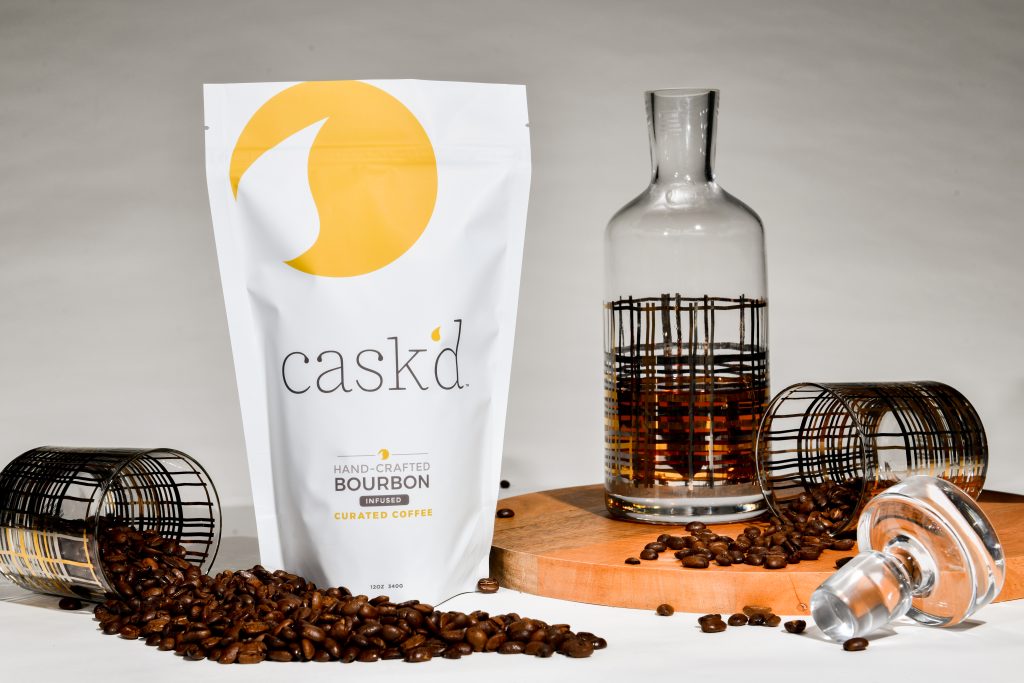 Immerse yourself in the rich flavors of Kentucky bourbon fused with premium coffee beans. Our signature blend combines the smoky essence of bourbon with hints of caramel, dark fruit, and spice. It's a harmonious fusion that tantalizes the senses and promises a delightful coffee experience unlike any other.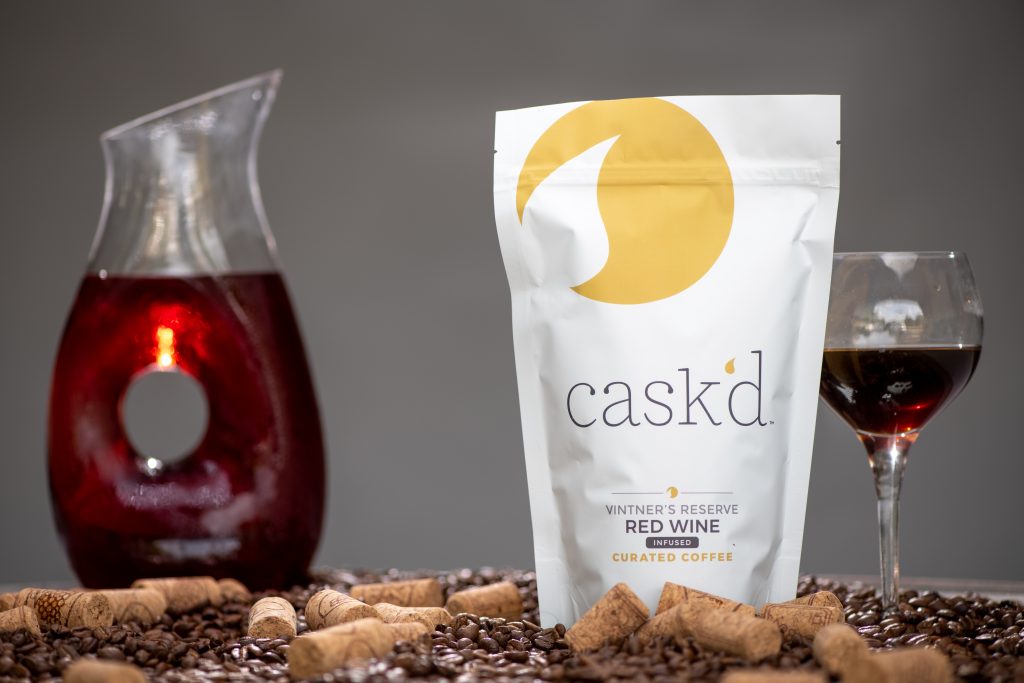 Experience the fruity delight of red currant and spice in every sip of our Wine Infused Coffee. Crafted to perfection, this blend brings together the sophistication of red wine with the aromatic essence of quality coffee beans. Indulge in a symphony of flavors that dance on your palate with every cup.
Winter Spice Mulled Wine Infused Coffee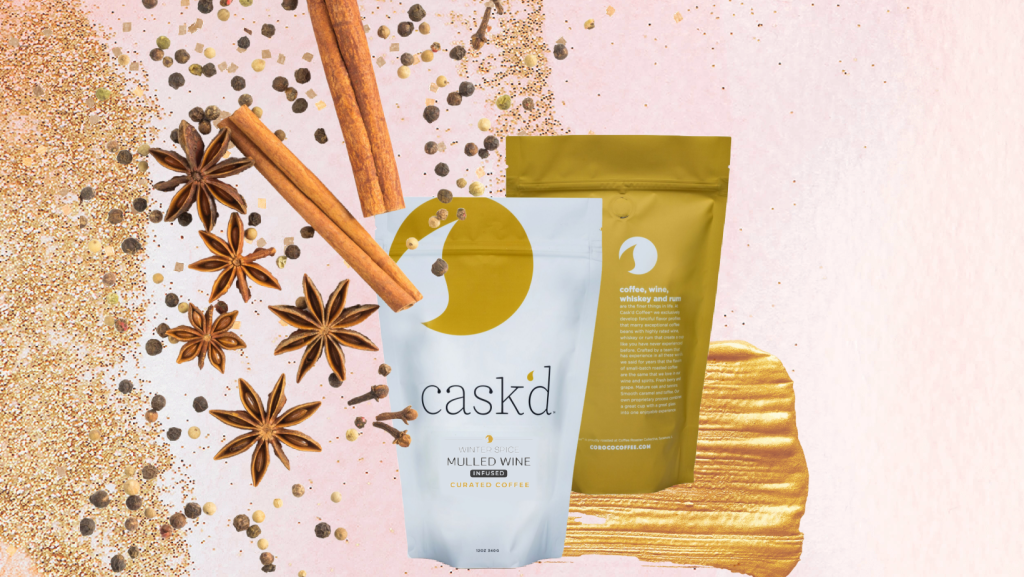 Embrace the holiday spirit with our Winter Spice Mulled Wine Infused Coffee. Infused with red wine and an assortment of winter spices like cinnamon, cardamom, star anise, allspice, cloves, and cacao nibs, this blend captures the essence of festive cheer in every aromatic sip.
Coroco Coffee takes pride in sourcing premium coffee beans and infusing them with carefully selected flavors to create a luxurious drinking experience. With our Black Friday offer, you can savor these exceptional blends at an incredible 30% off.
Don't miss out on this opportunity to relish the artistry behind Coroco's Cask'd Coffees. Elevate your coffee routine and indulge in a symphony of flavors that promise to delight your taste buds. Make this Black Friday one to remember with Coroco Coffee's exclusive offer! Visit our website or nearest store and use the code CASKD30 to avail of the discount. Hurry, this offer is valid for a limited time only and while supplies last!